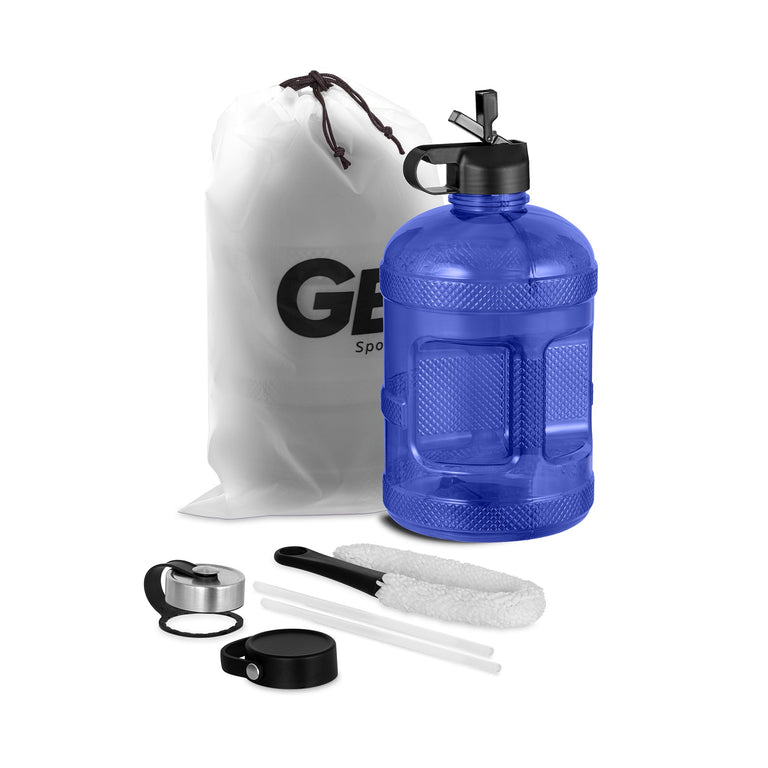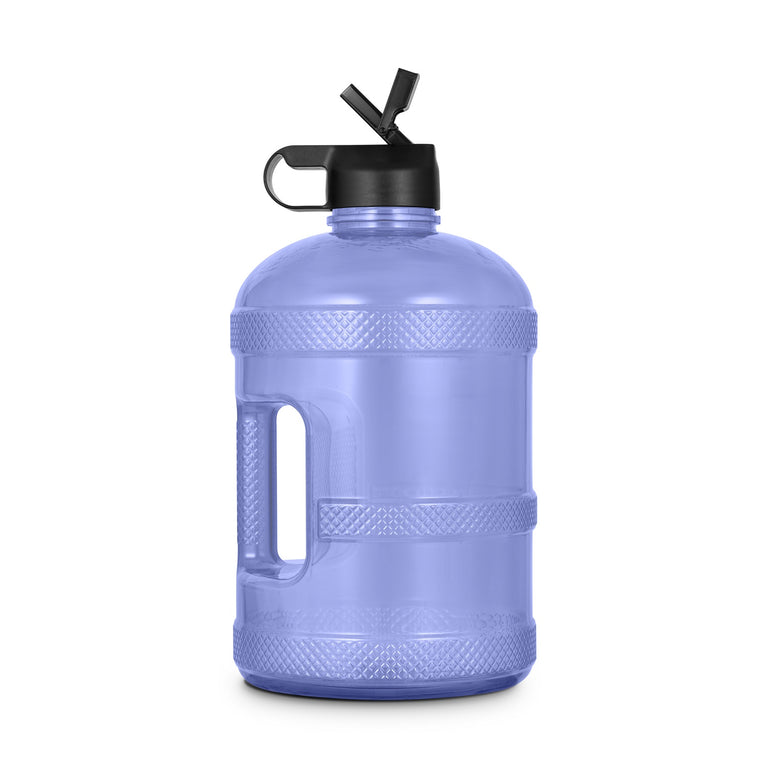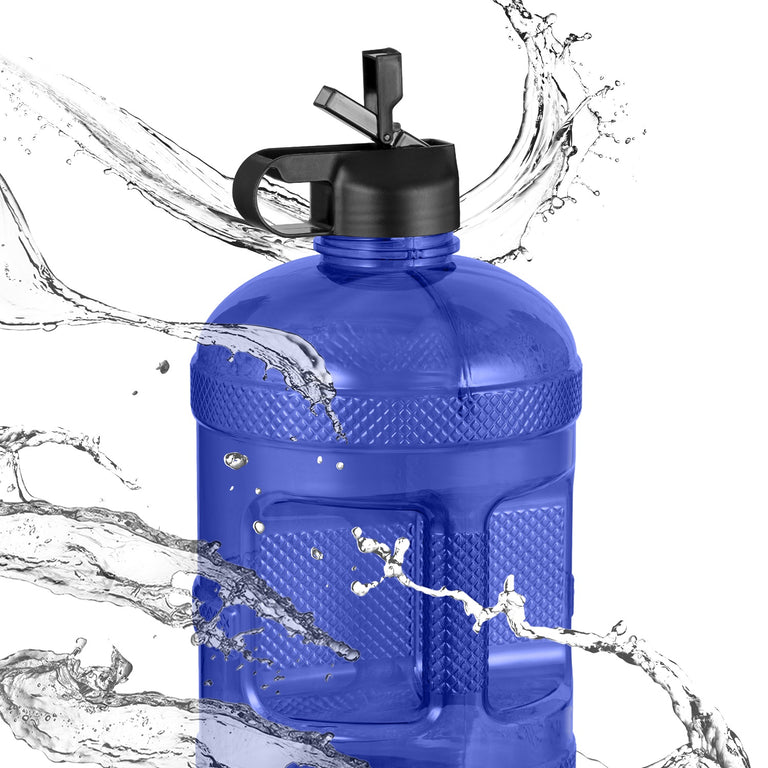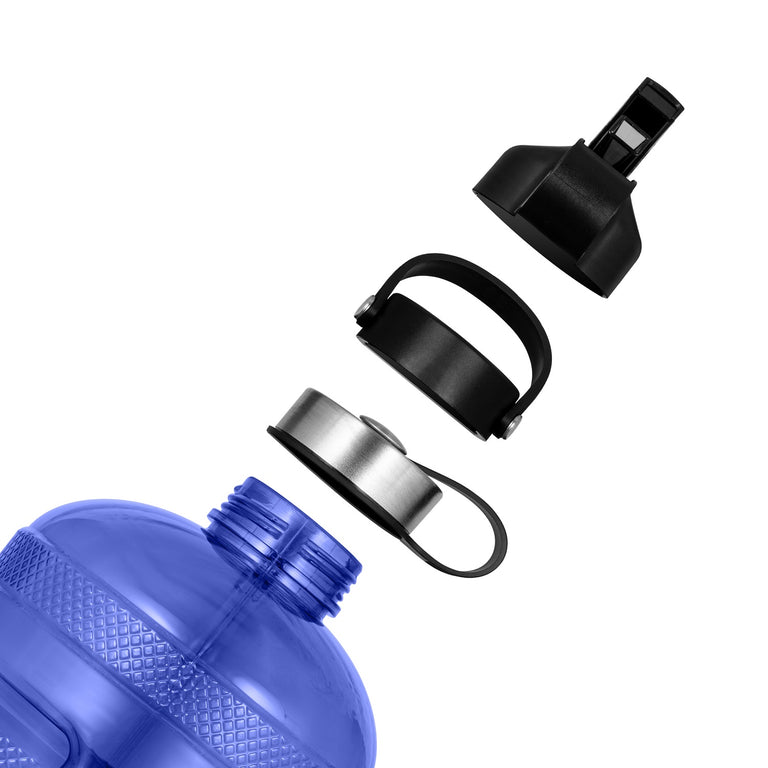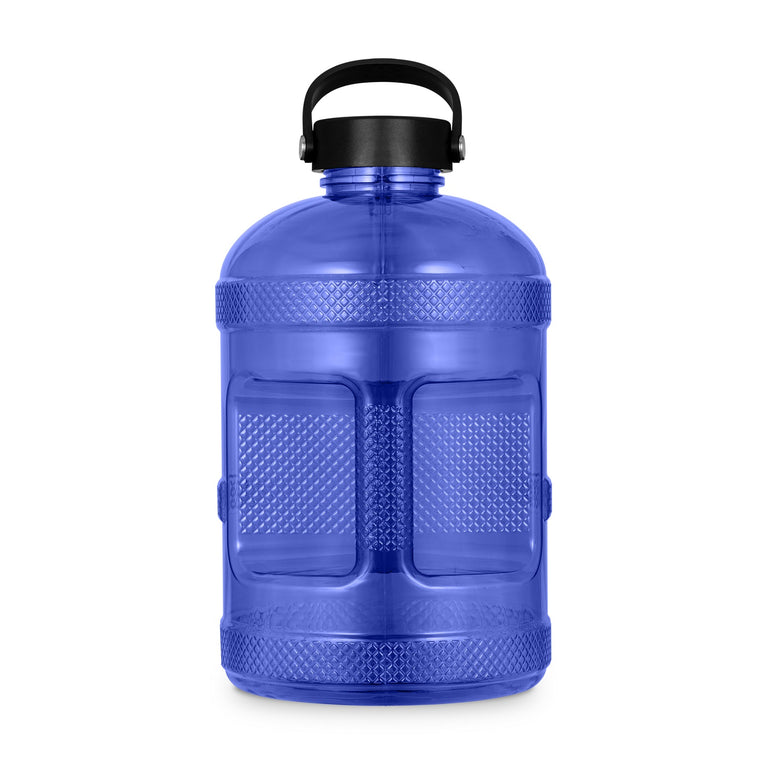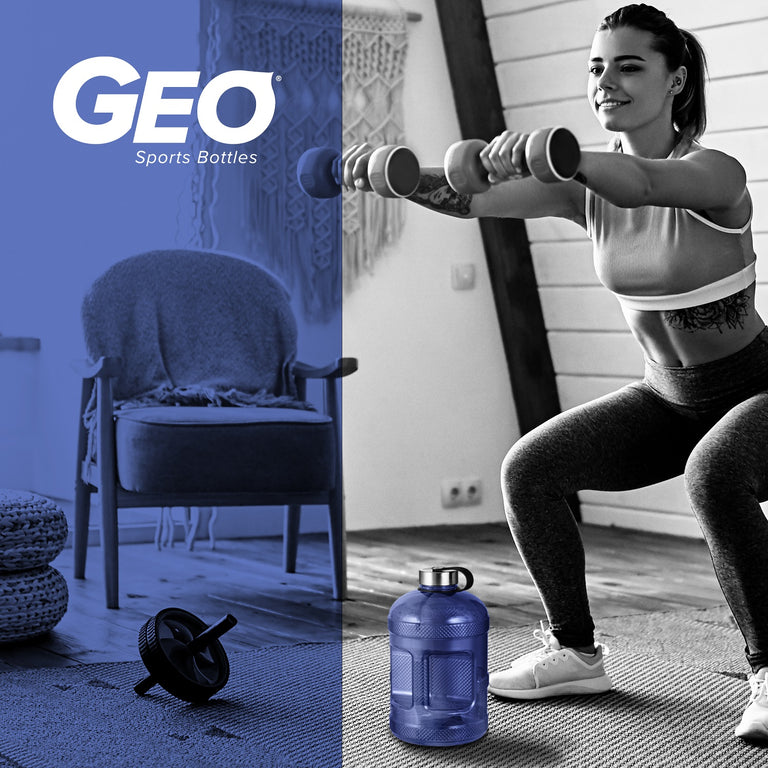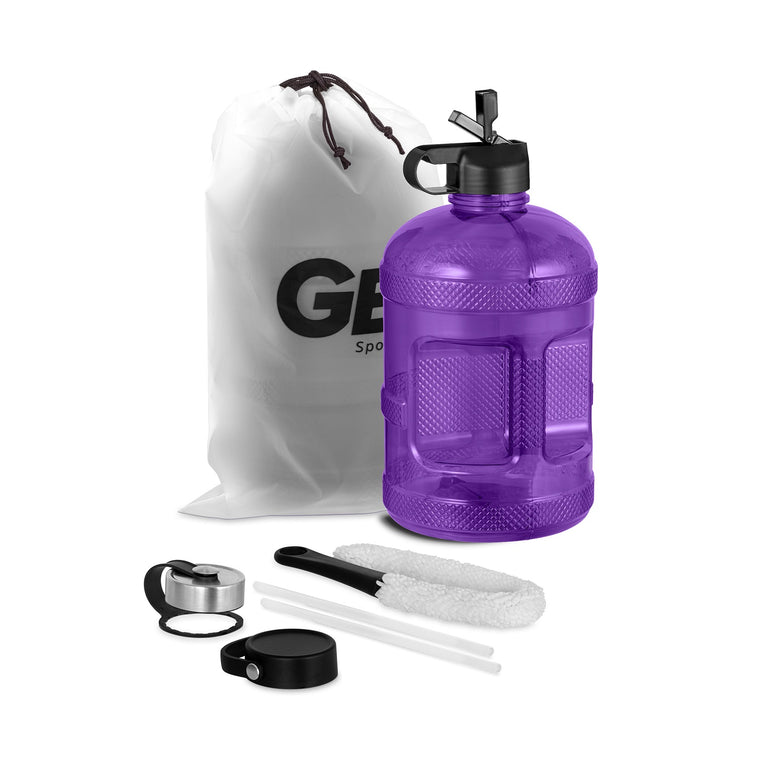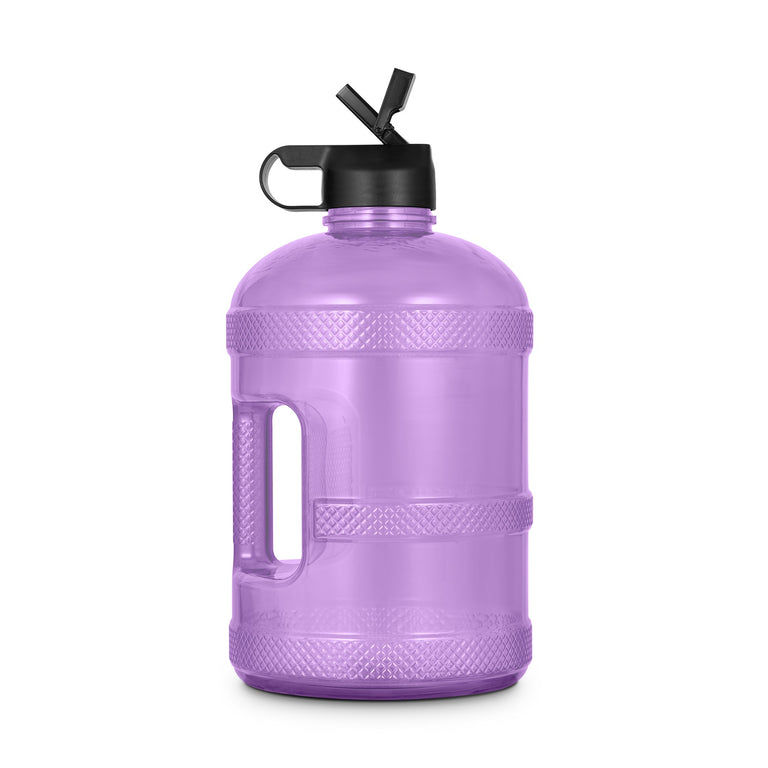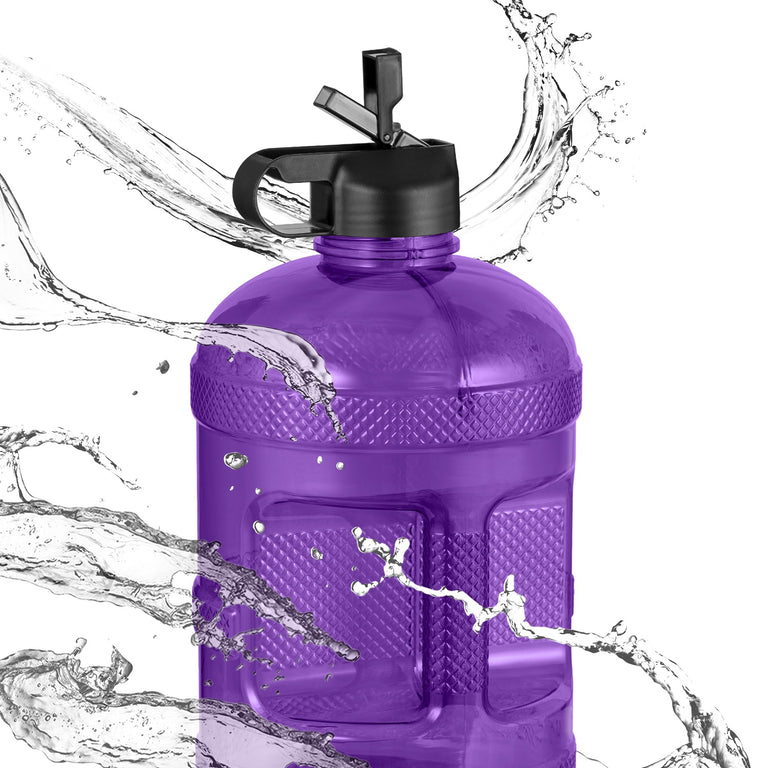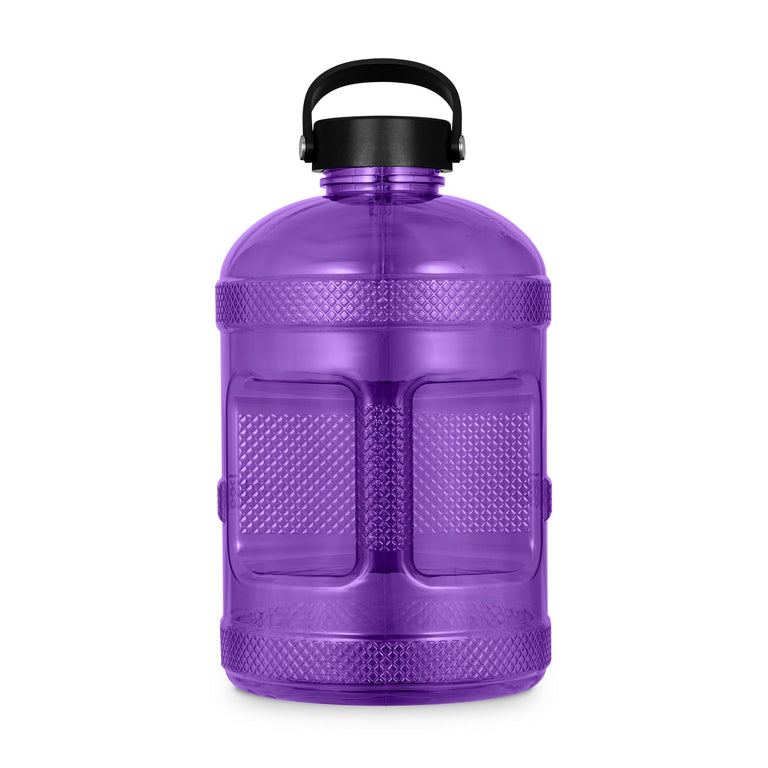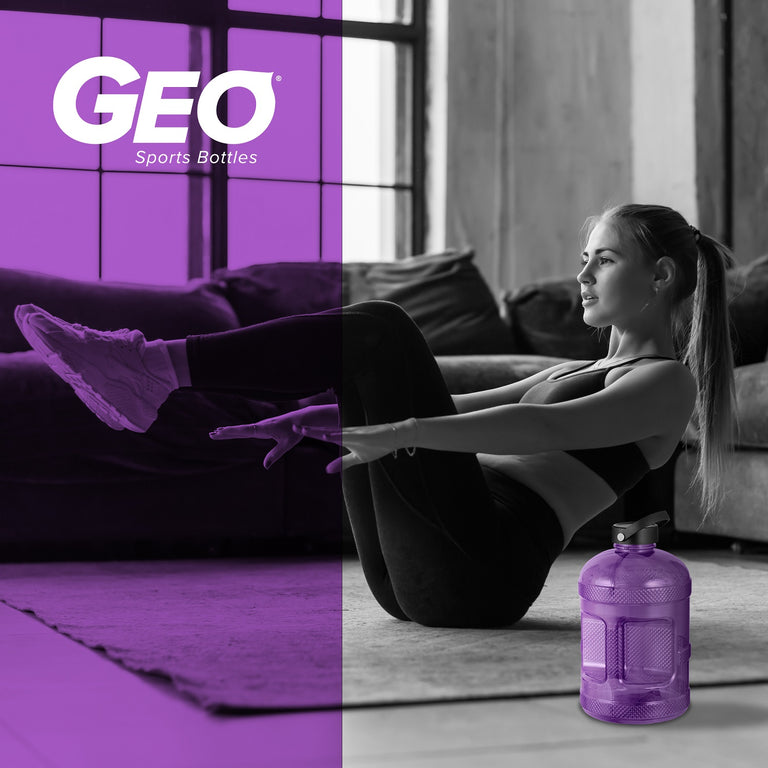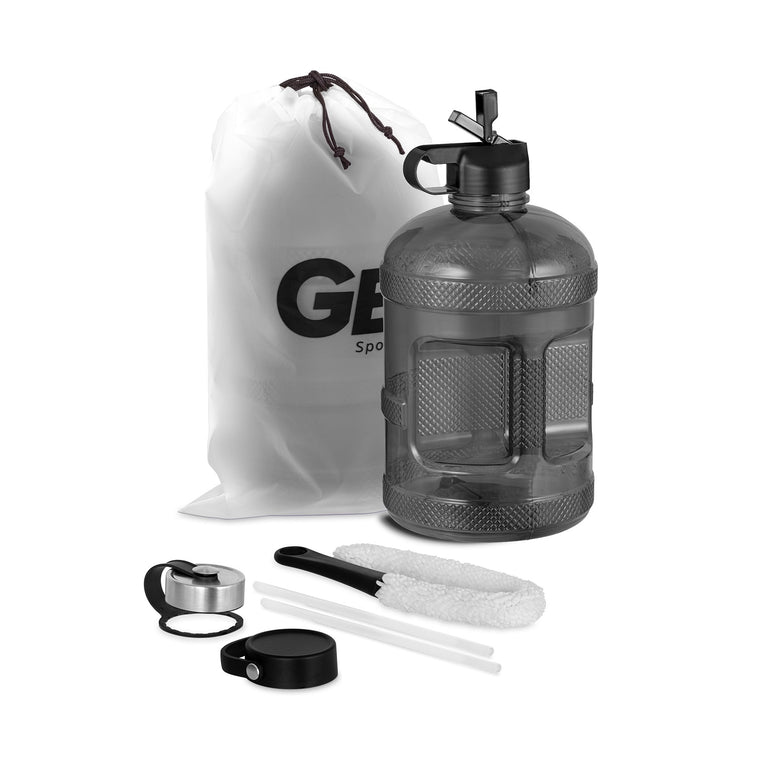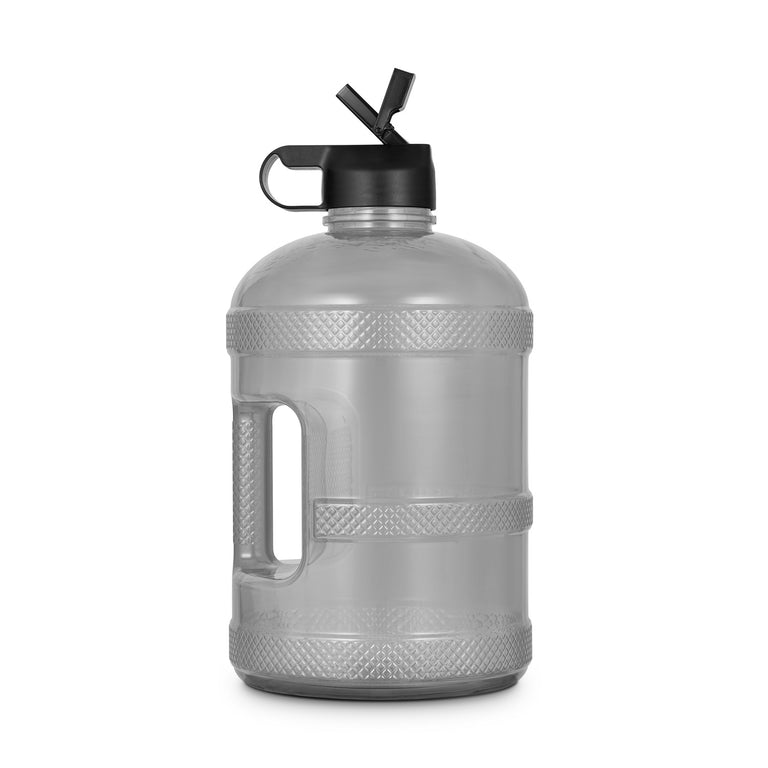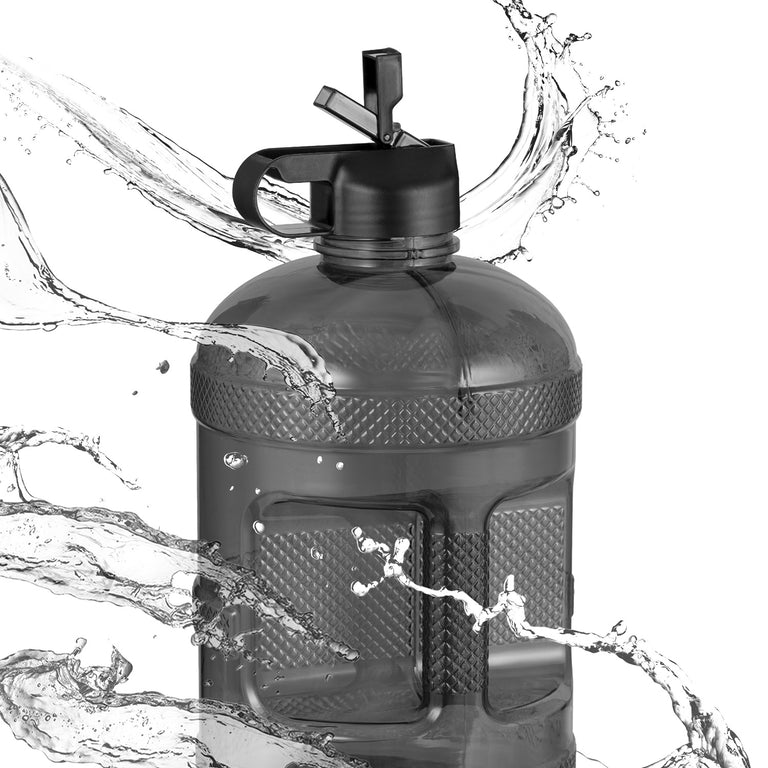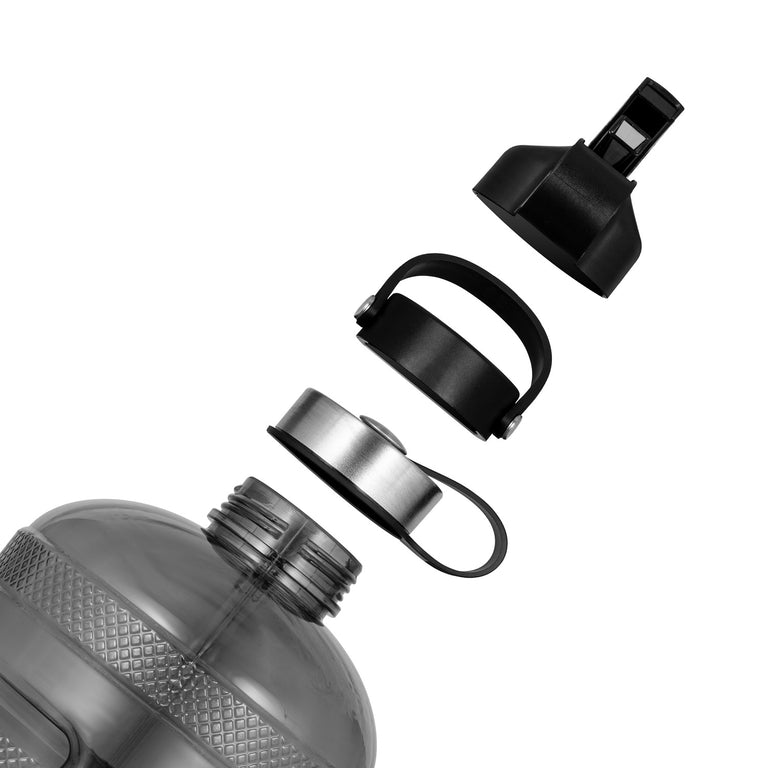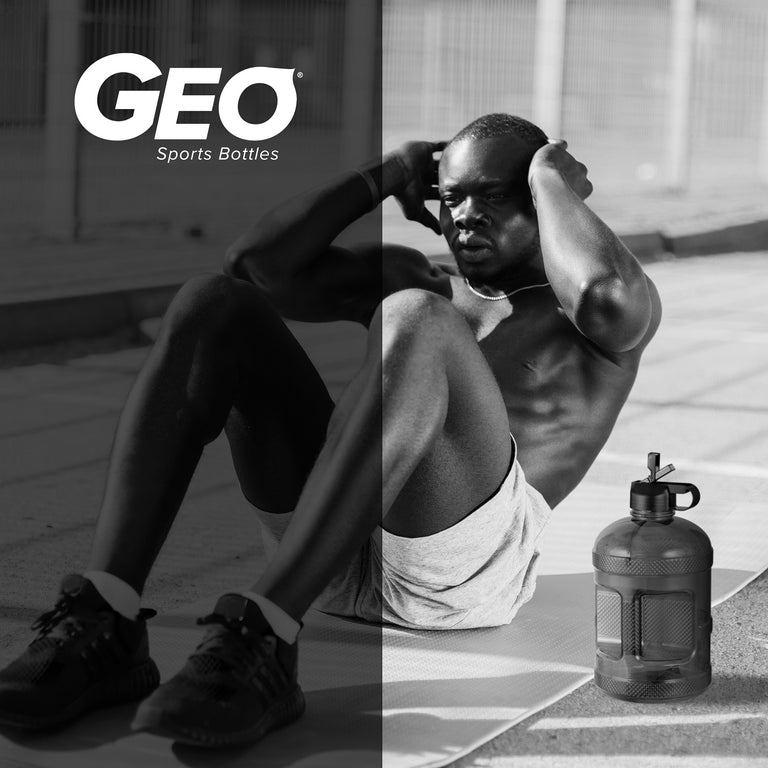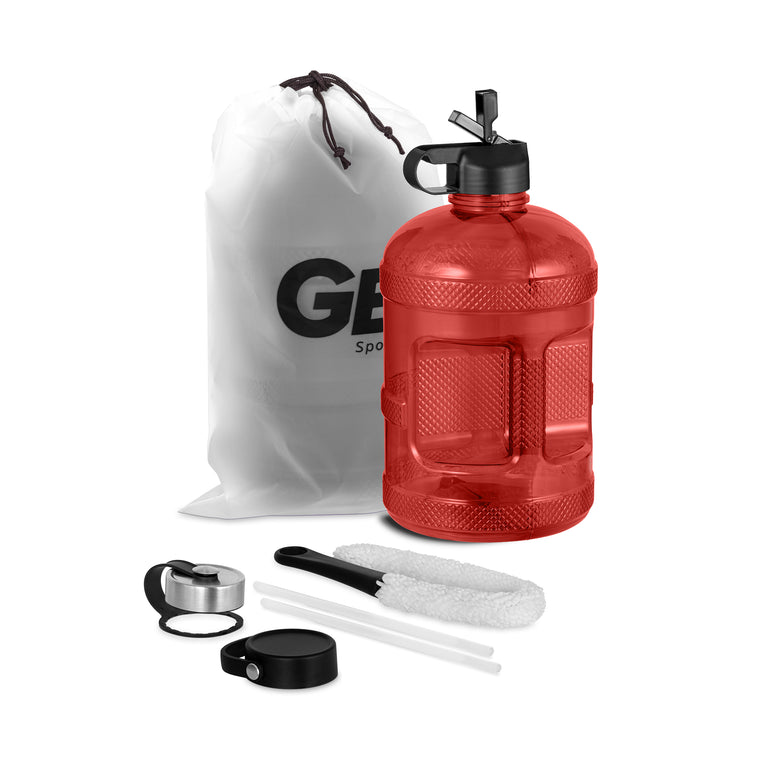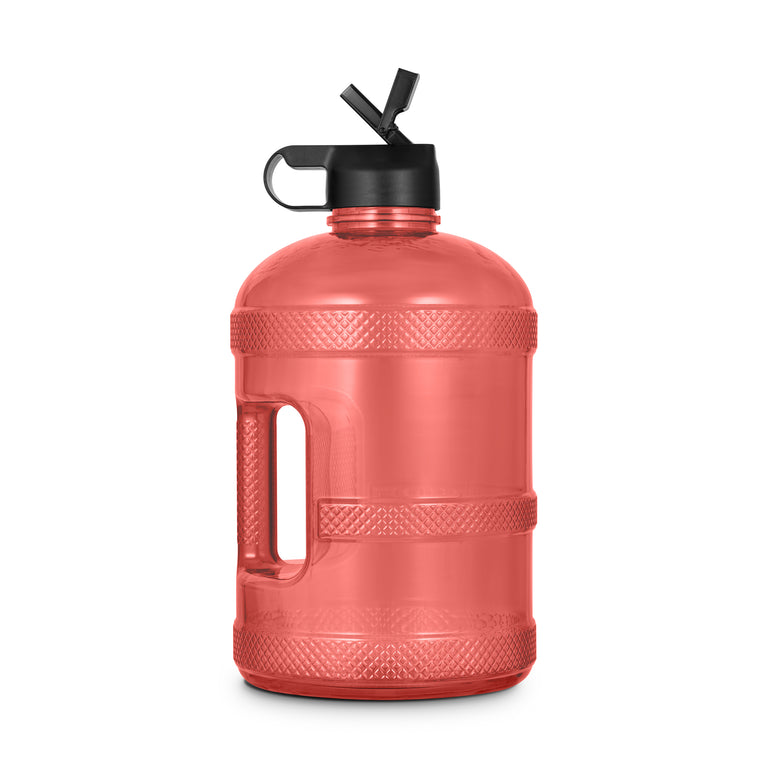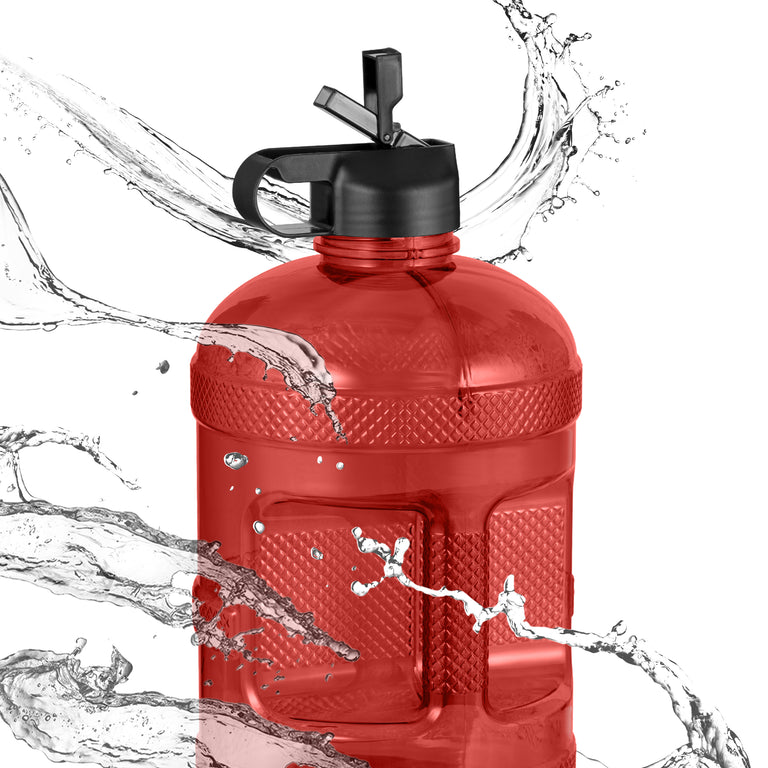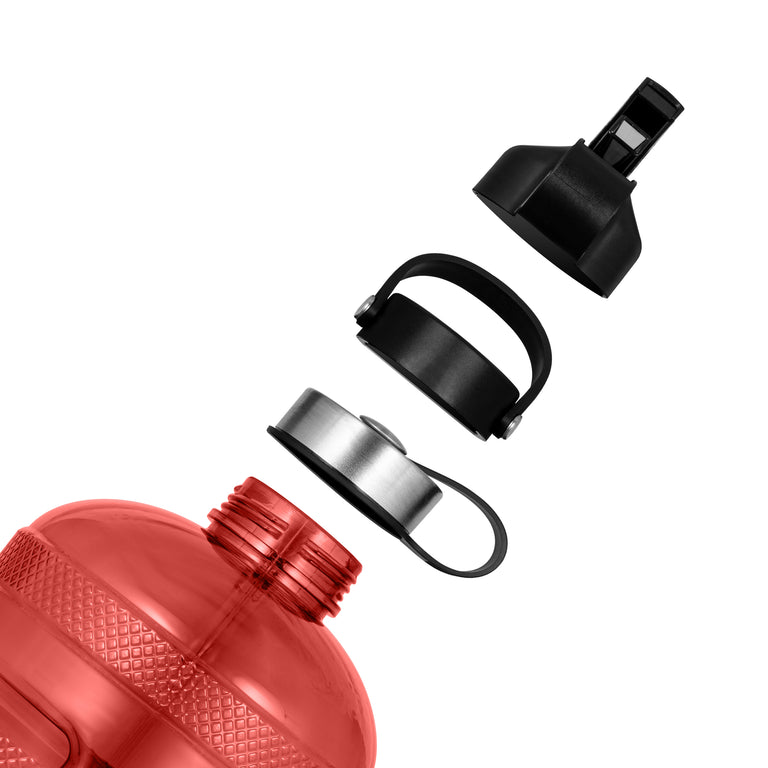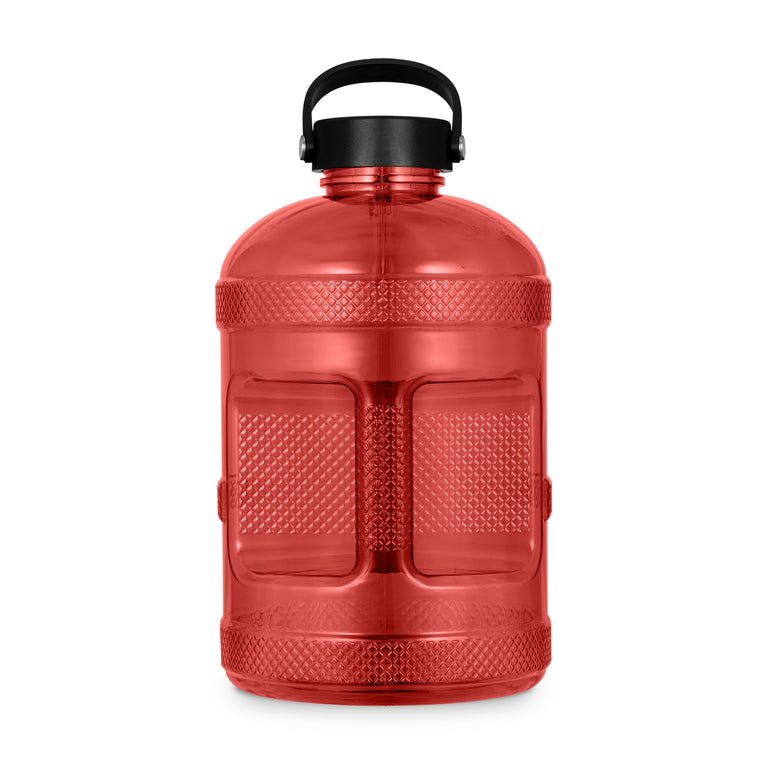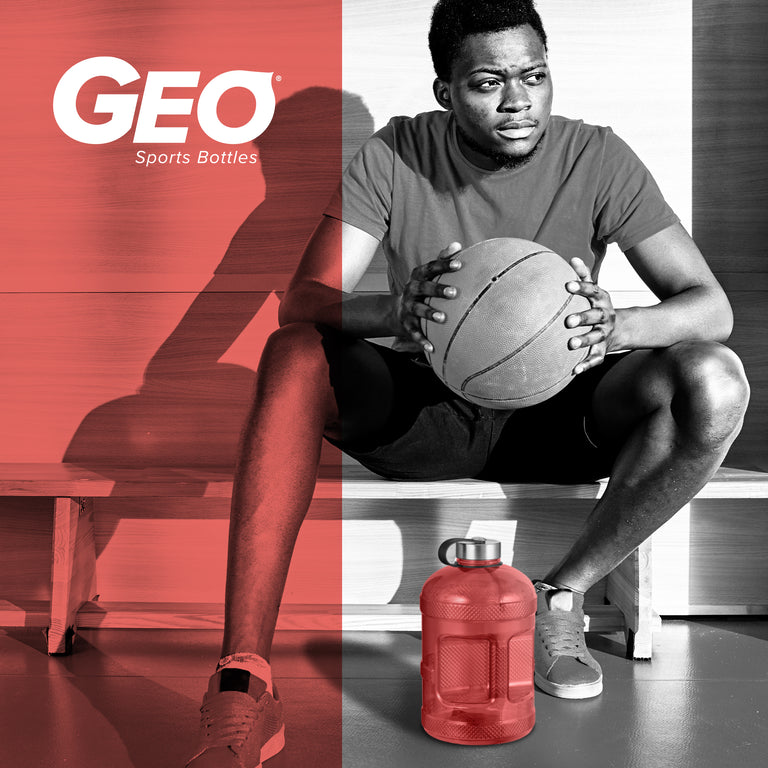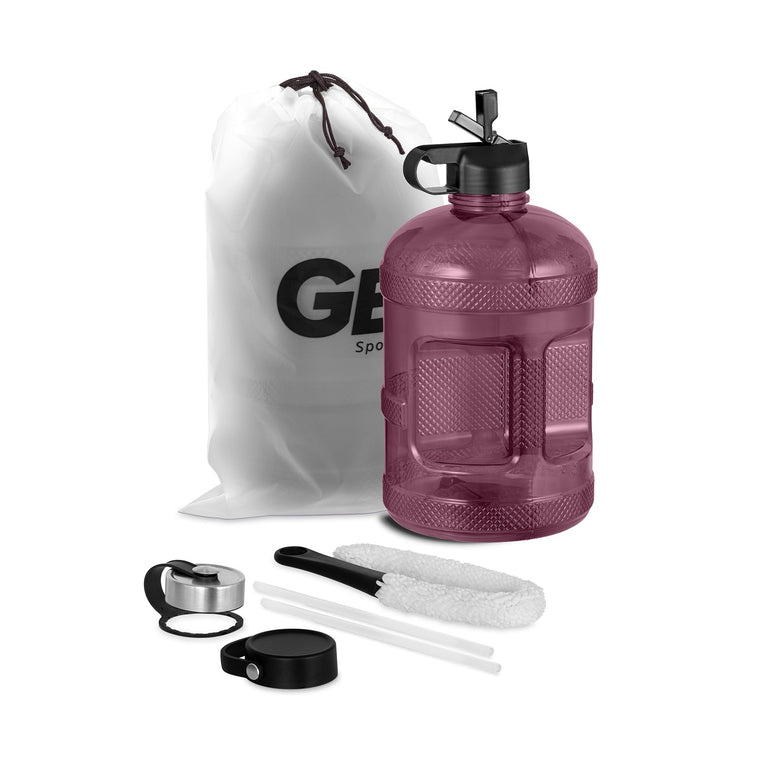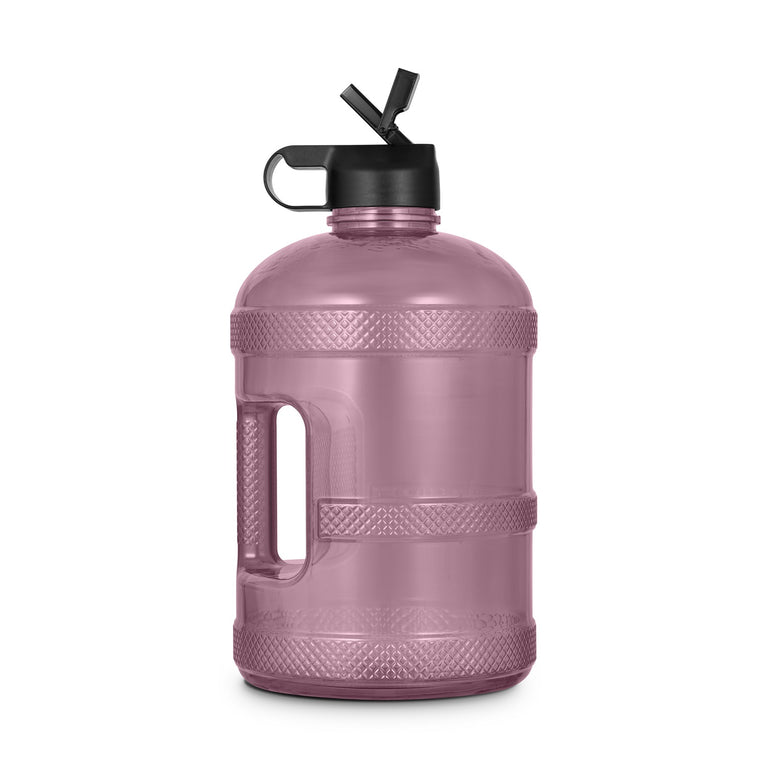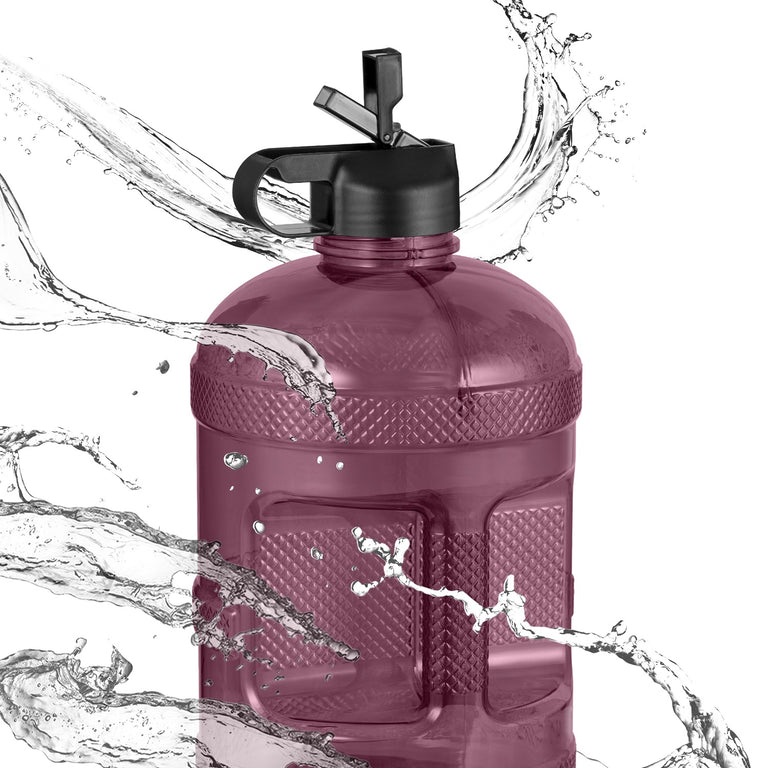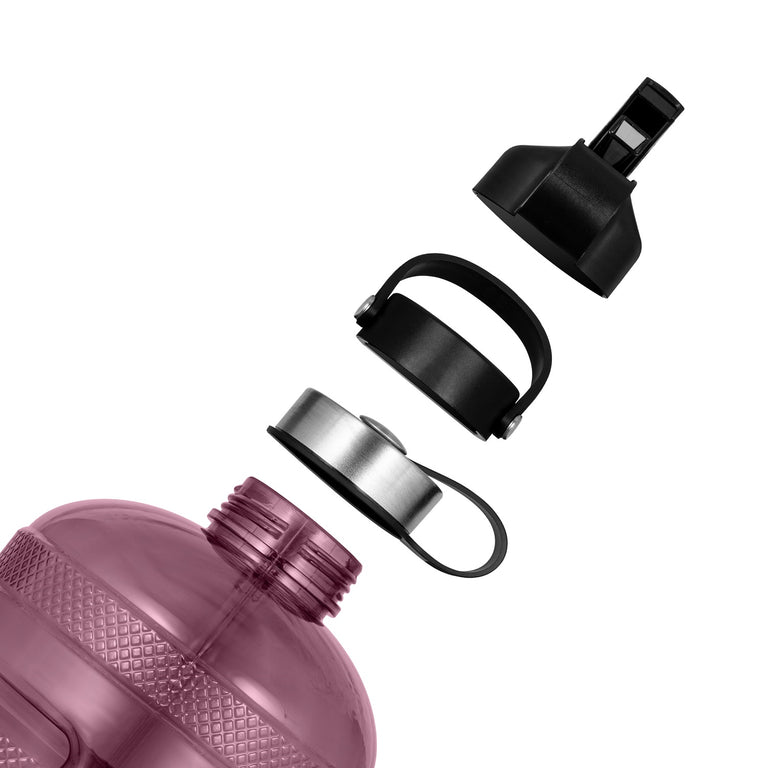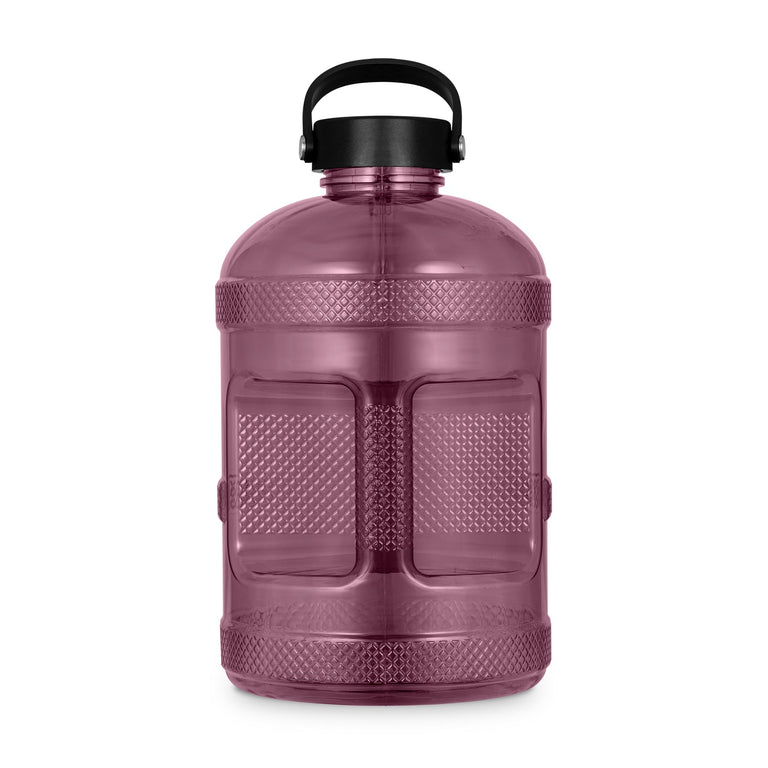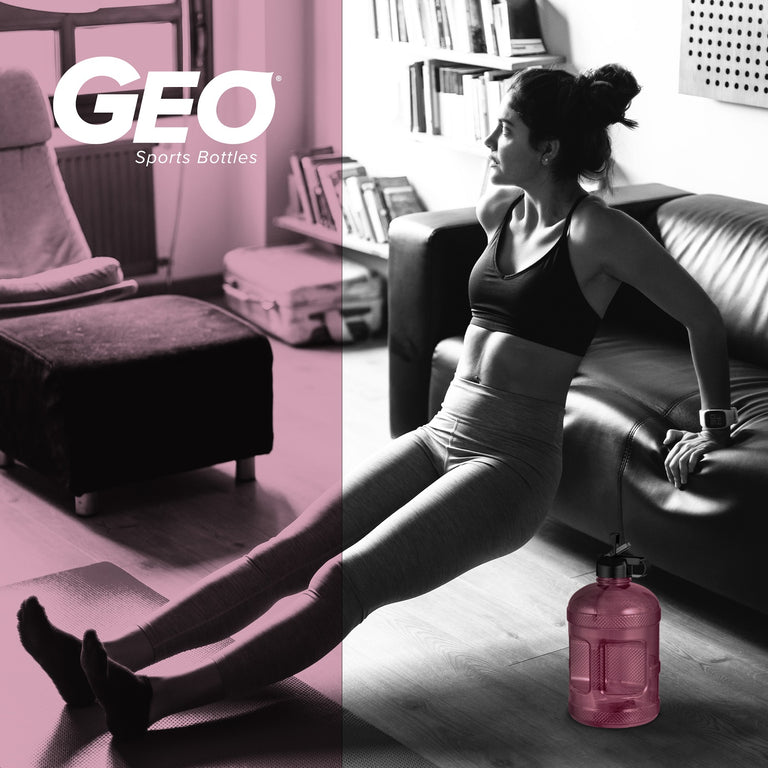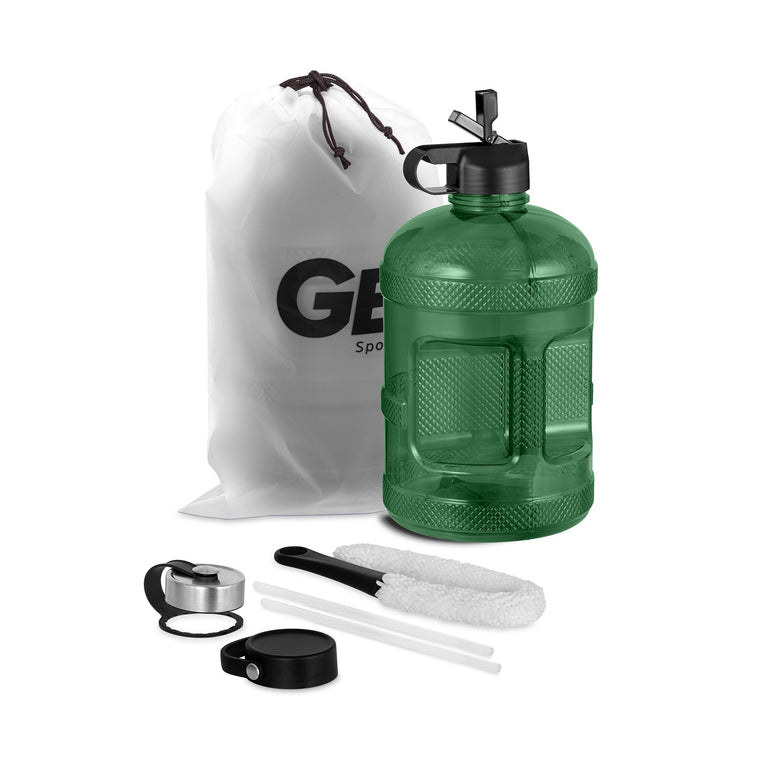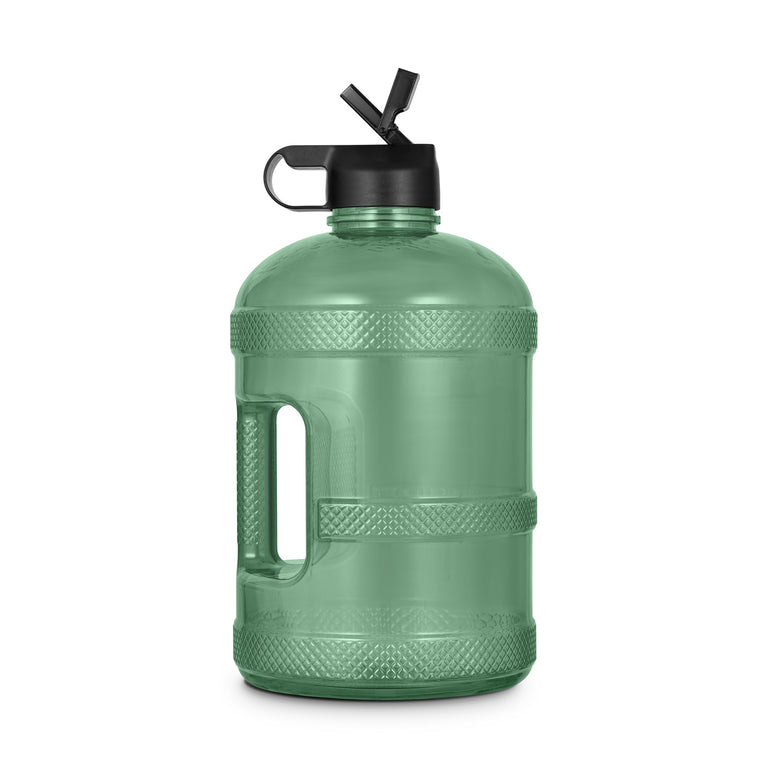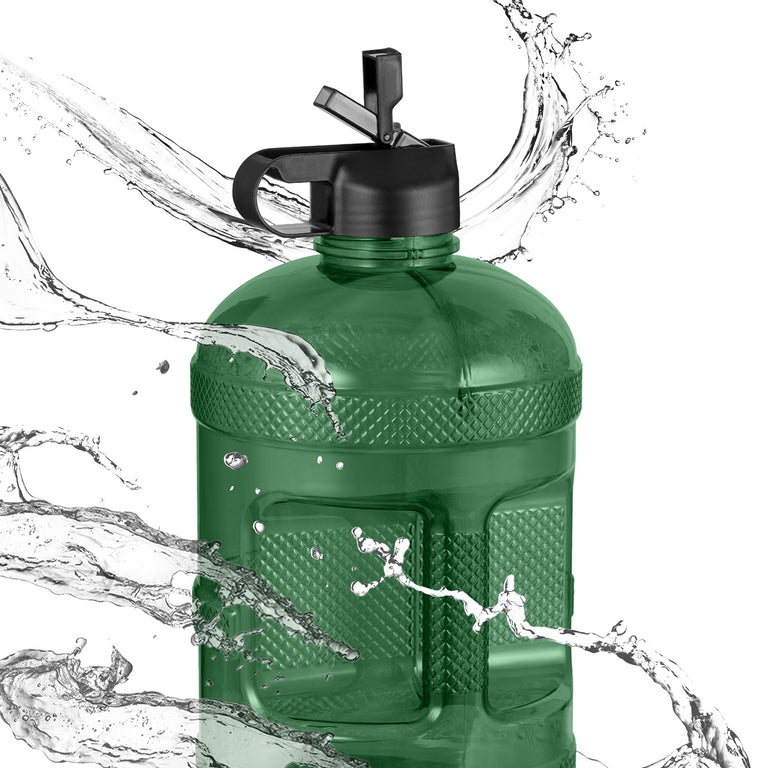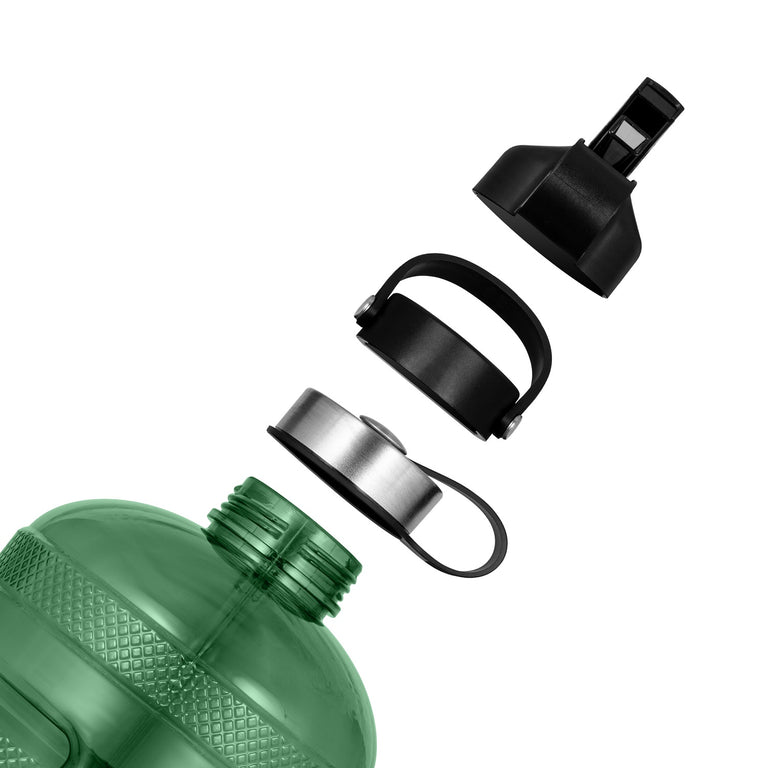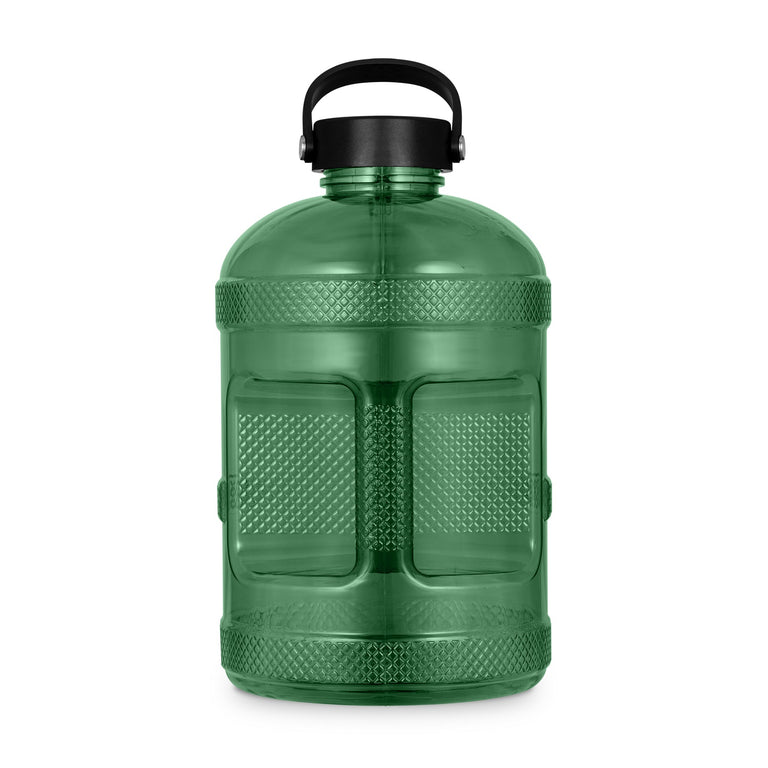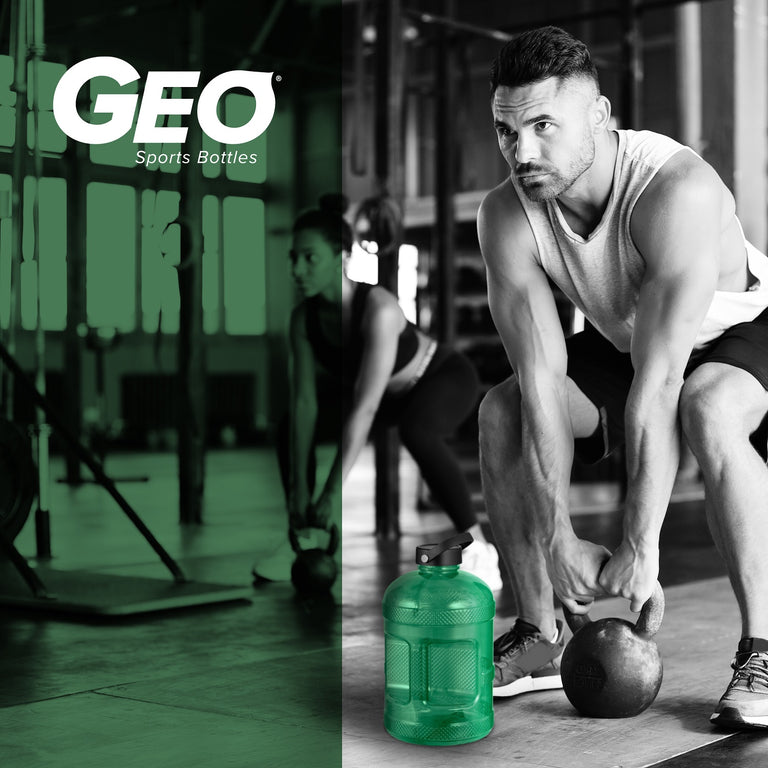 GEO 1-Gallon BPA-Free Sports Bottle w/ Kit - Multiple Colors
$24.99
Sustainable: made with B.P.A. free, durable plastic to help you refuel in the most safe and eco-friendly manner.
Resilient exterior: a side handle and perforated pattern enhances the grip for a non-slip surface, ensuring that your bottle can endure any element.
Functional design: store up to 1 gallon of refreshing beverages in this dishwasher safe bottle that makes maintenance a breeze.
Leak proof: an impact-resistant exterior proves its durability, all while being secured with a sleek, stainless steel cap to successfully prevent spillage.