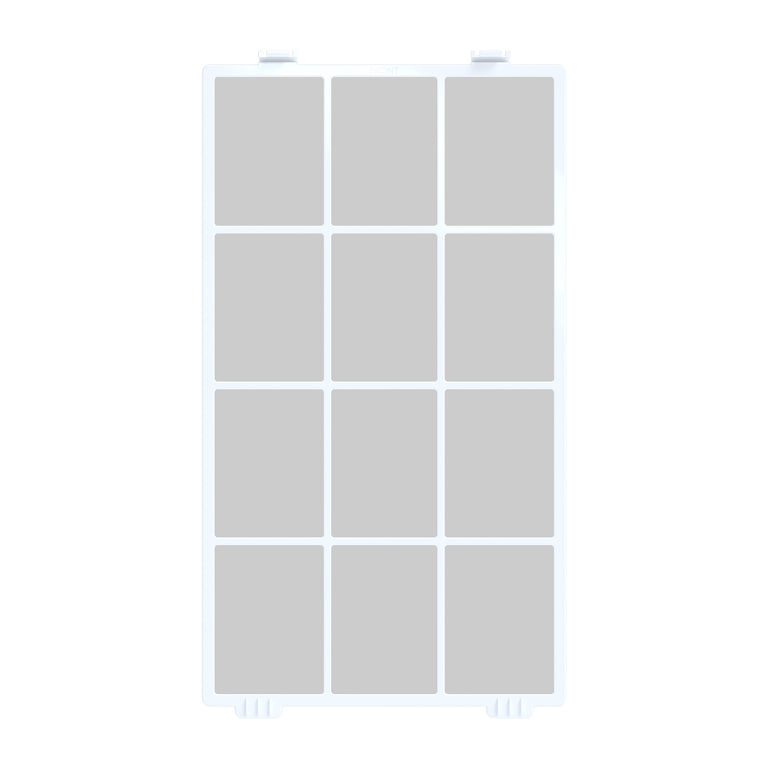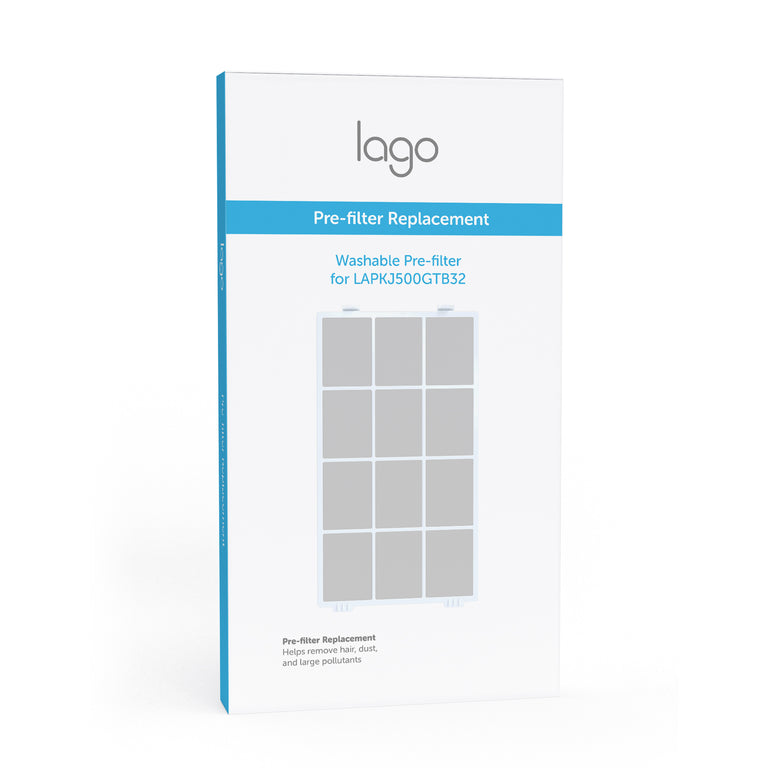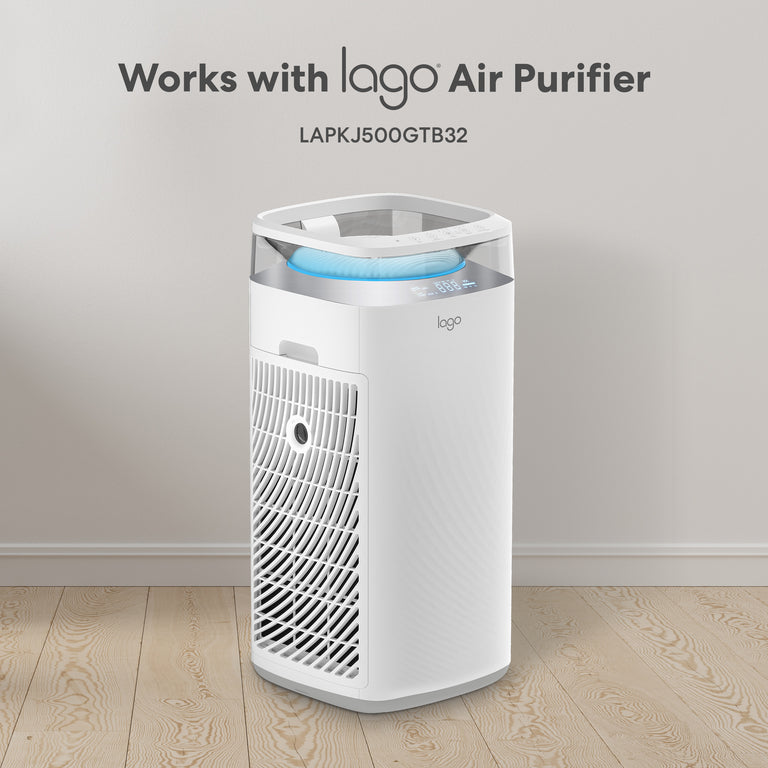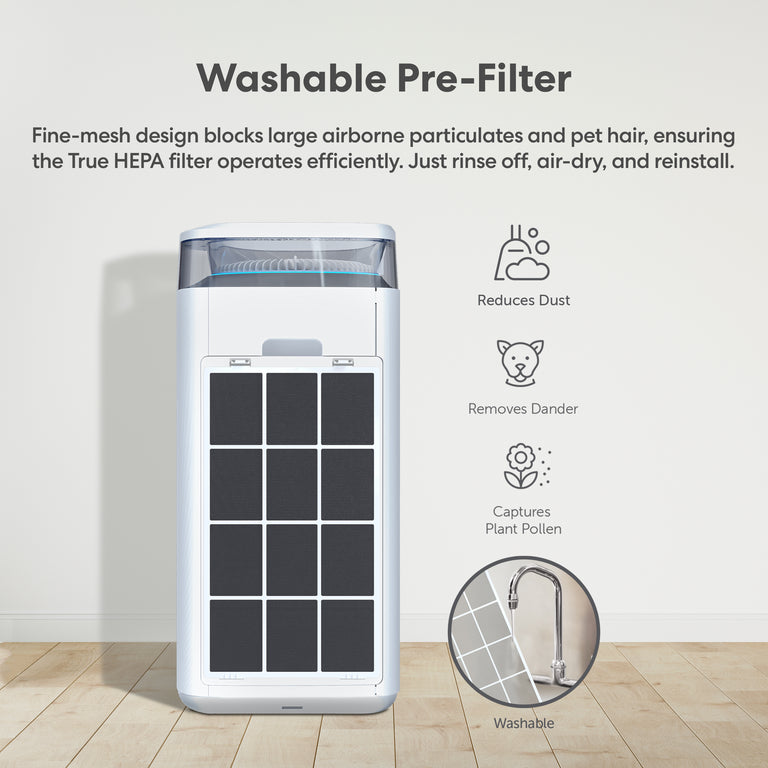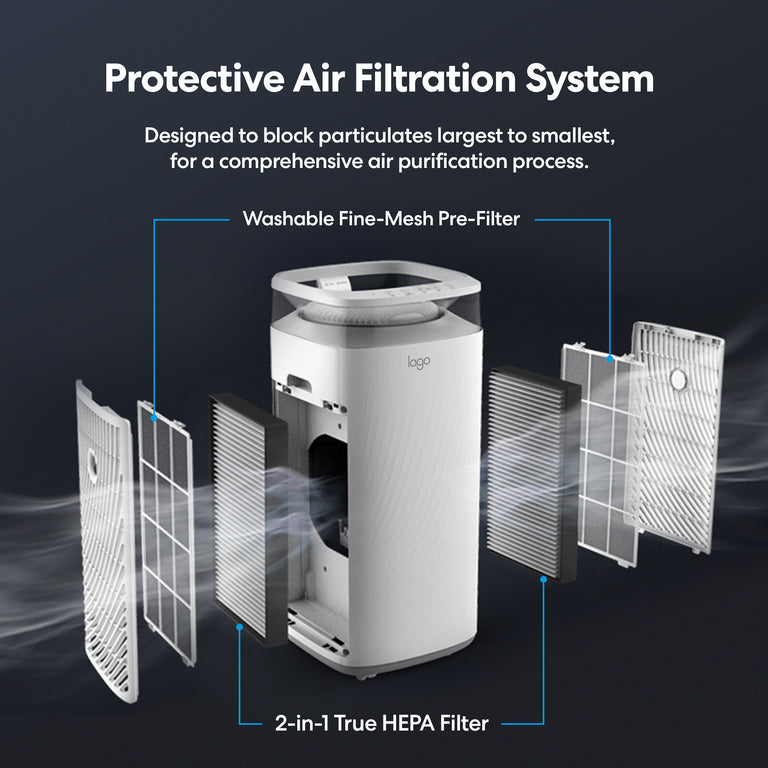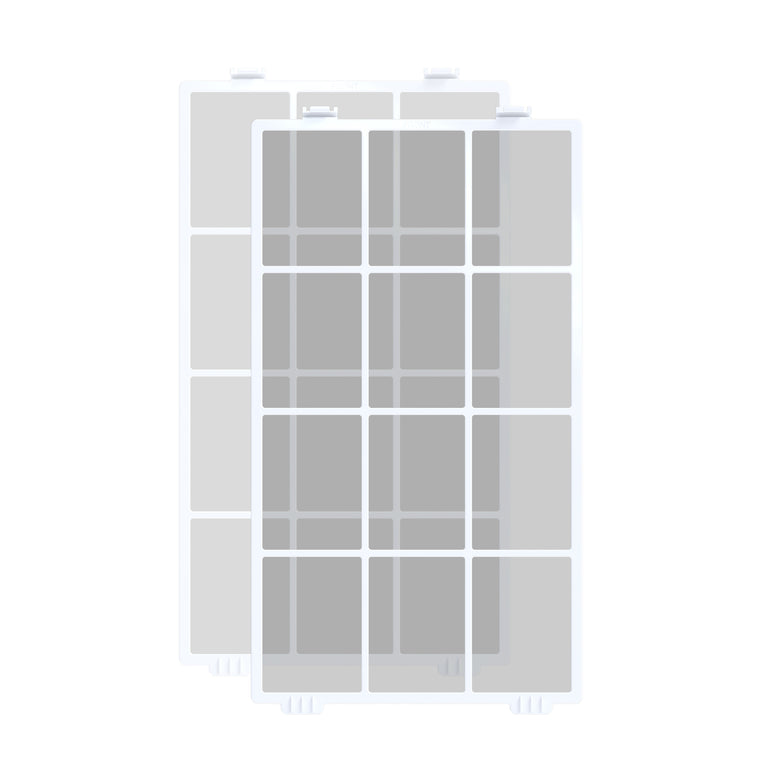 Lago Fine Mesh Replacement Pre-Filter (2-Count) – LAPKJ500GTB32
Save 20%
$49.99 MSRP
Part of a protective Lago air-filtration system, the Lago Fine Mesh Replacement Pre-Filter is washable and reusable, catches pet hair and dander, and filters large airborne particles, including dust. Each box comes conveniently packaged with two fine-mesh pre-filters.
Washable & reusable: fine-mesh design you can rinse off, air-dry, and reinstall
Cleaner air: filters pet hair and dander, dust, allergens, and other large airborne particles
Easy installation: takes seconds to snap filter into place
Compatible: fits model LAPKJ500GTB32
Easy Maintenance

Simple to remove and reinstall, it can be cleaned with just a quick rinse.

Sustainable

Designed for long-term use, it lasts for years and requires minimal maintenance.

Preserves True HEPA Filter

Capturing large particles like dust and pet hair, it protects the True HEPA filter so it operates efficiently.